Leaders in Human Connection at Work
HR360 is a HR, Talent and Leadership Development Consultancy that helps to create and sustain an organisation's employee experience.
Book a Call
Learn More

Helping Businesses Improve Productivity & Profitability with HR Solutions
THAT ARE TAILORED FOR OUR CLIENTS NEEDS
We are specialists in the field of providing exceptional HR support and advice to scaling companies. We have a wealth of knowledge and experience in UK Employment Law and provide worldclass leadership development to entrepreneurial environments needing to prioritise their people agenda. Our best practice guides and packs enable businesses to implement successful frameworks and processes across their employee lifecycle, helping to ensure the employee experience is optimal, and engagement is measured, managed, and maintained at all times. "We want to reduce our agency costs"
Our Solution
By engaging our services you will reduce your agency costs. We provide you with an experienced resource/s depending on the volume of recruitment you have, to manage your entire recruitment process on an outsourced basis, at a fraction of the cost.

"We want to improve our recruitment process"
Our Solution
By evaluating what you have in place currently, against what you want to achieve we will create an efficient recruitment/hiring process that works for your business.
We have a team of very experienced recruiters who are equipped with the skills to do this.

"We want to increase our teams productivity"
Our Solution
By doing a comprehensive HR Diagnostic we can take the pulse of your organisation, and identify what areas may need improving, and the skills needed to make those improvements. We can work with you to make these improvements, whether they are training needs or lack of engagement by team members. "We are rapidly growing & need to hire talent"
Our Solution
By introducing a robust hiring process into your business and managing that process, we can find you the right talent quickly, with minimum input from you (unless you want to be involved of course). By creating an onboarding process that is reflective of you and your values and culture we ensure new employees are engaged with you from the start.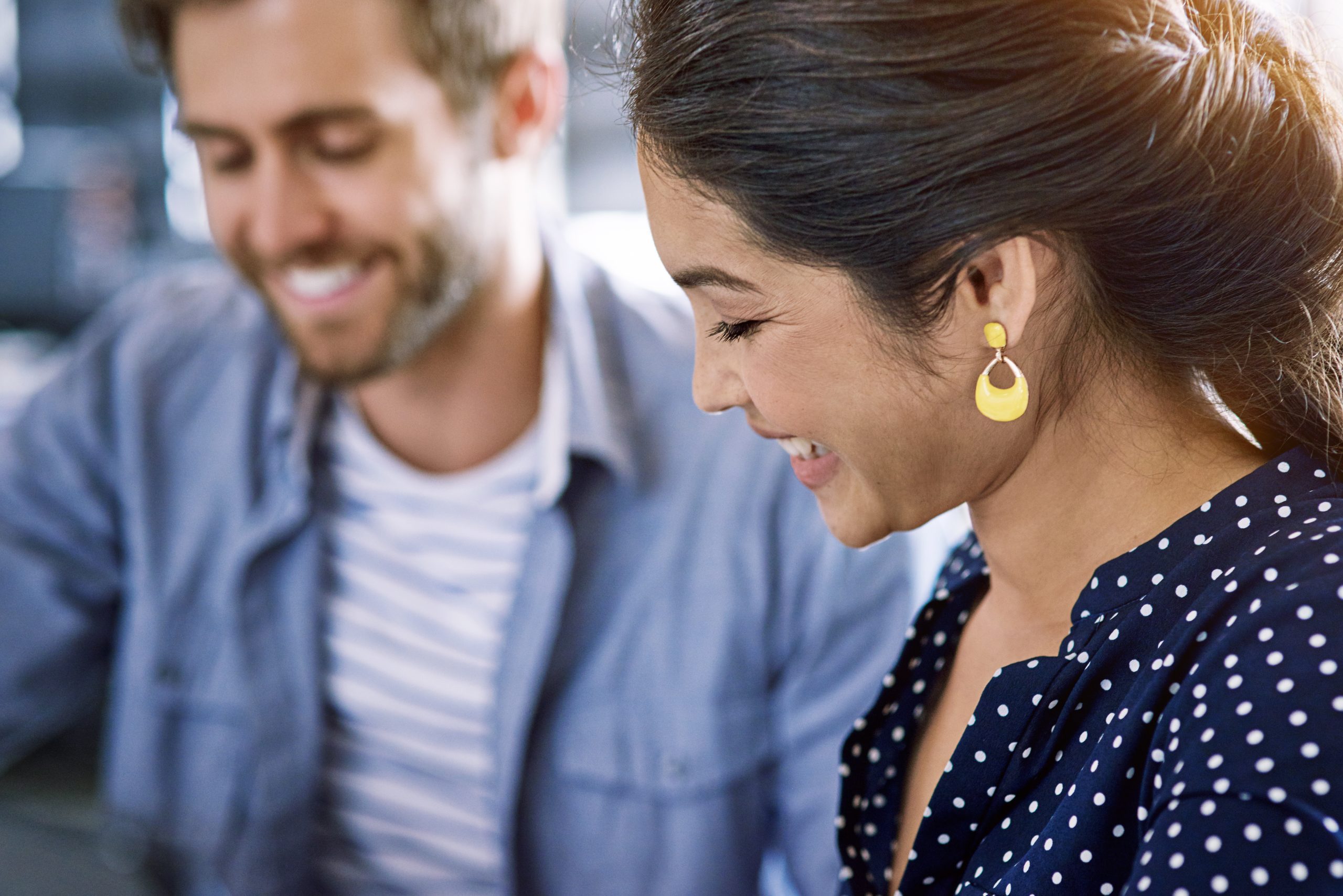 WE HELP CREATE A INTEGRATED AND CONNECTED WORKPLACE
We Believe in the Power of Human Connection
HR360 is a Talent and Leadership Development Consultancy that helps create and sustain an organisation's ultimate employee experience – the cornerstone for successful business performance today and in the future. We believe in a more integrated and connected workplace, and approach all client relationships with the Whole Human in mind – that is, from an emotional, agility, spiritual, physical and mental point of view.
Enhance your employee's experience
Recruit based on your needs
Optimise your Business with the Right Talent, Skills & Tools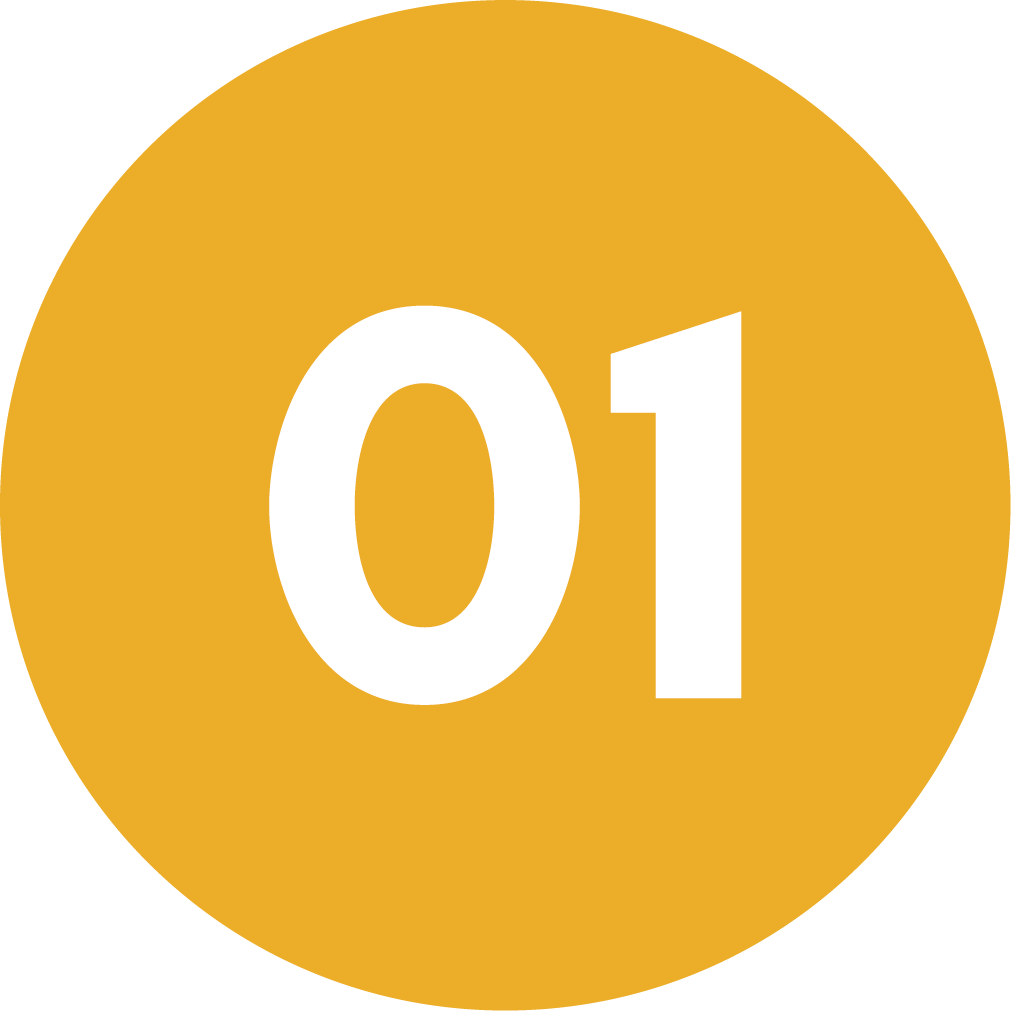 We build the foundations for efficient and effective people management throughout the employee lifecycle.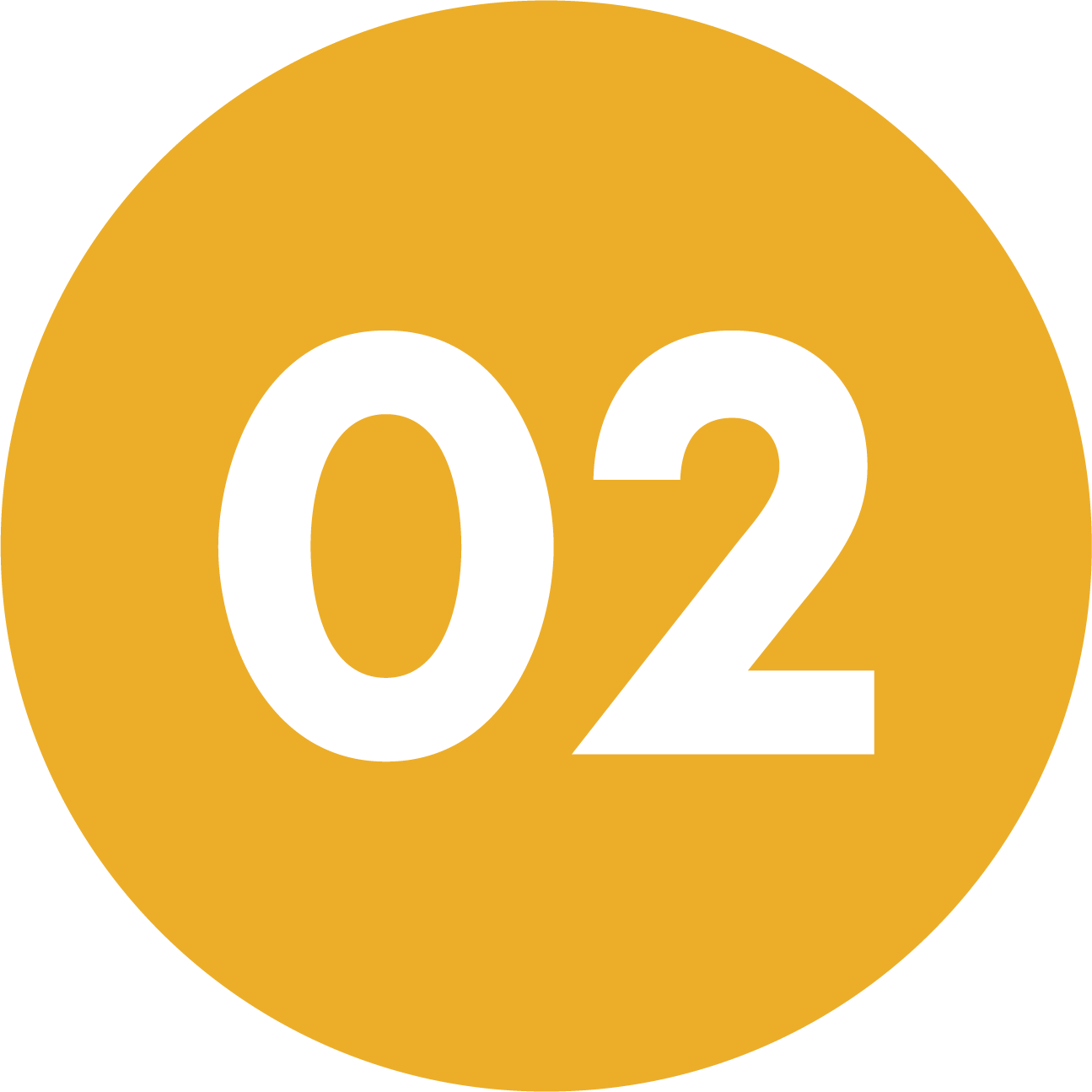 Grow your people's potential to make your business a success, in a culture of high performance.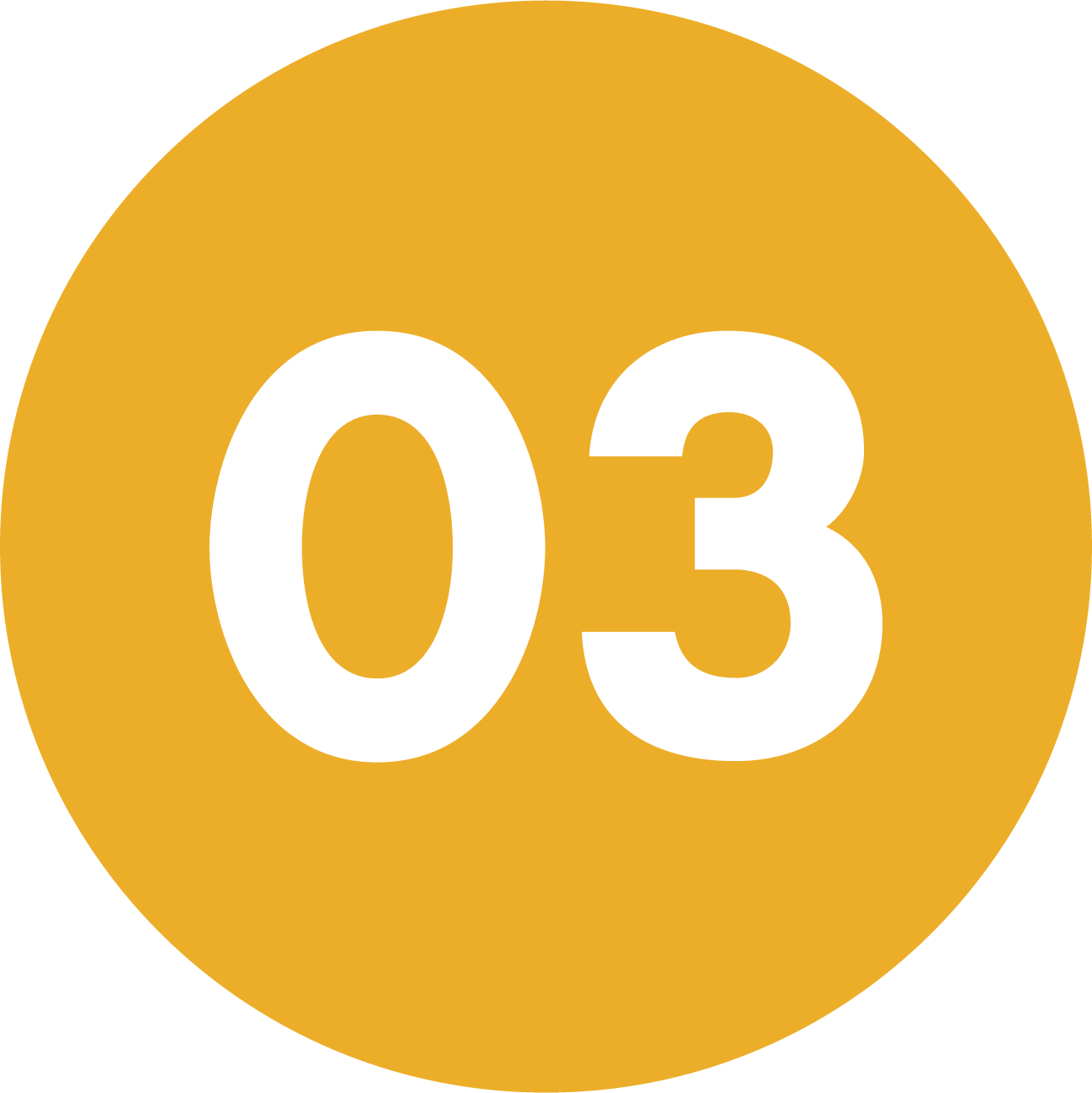 You realise the value of having the right people onboard and want to give them the best workplace environment in which to thrive.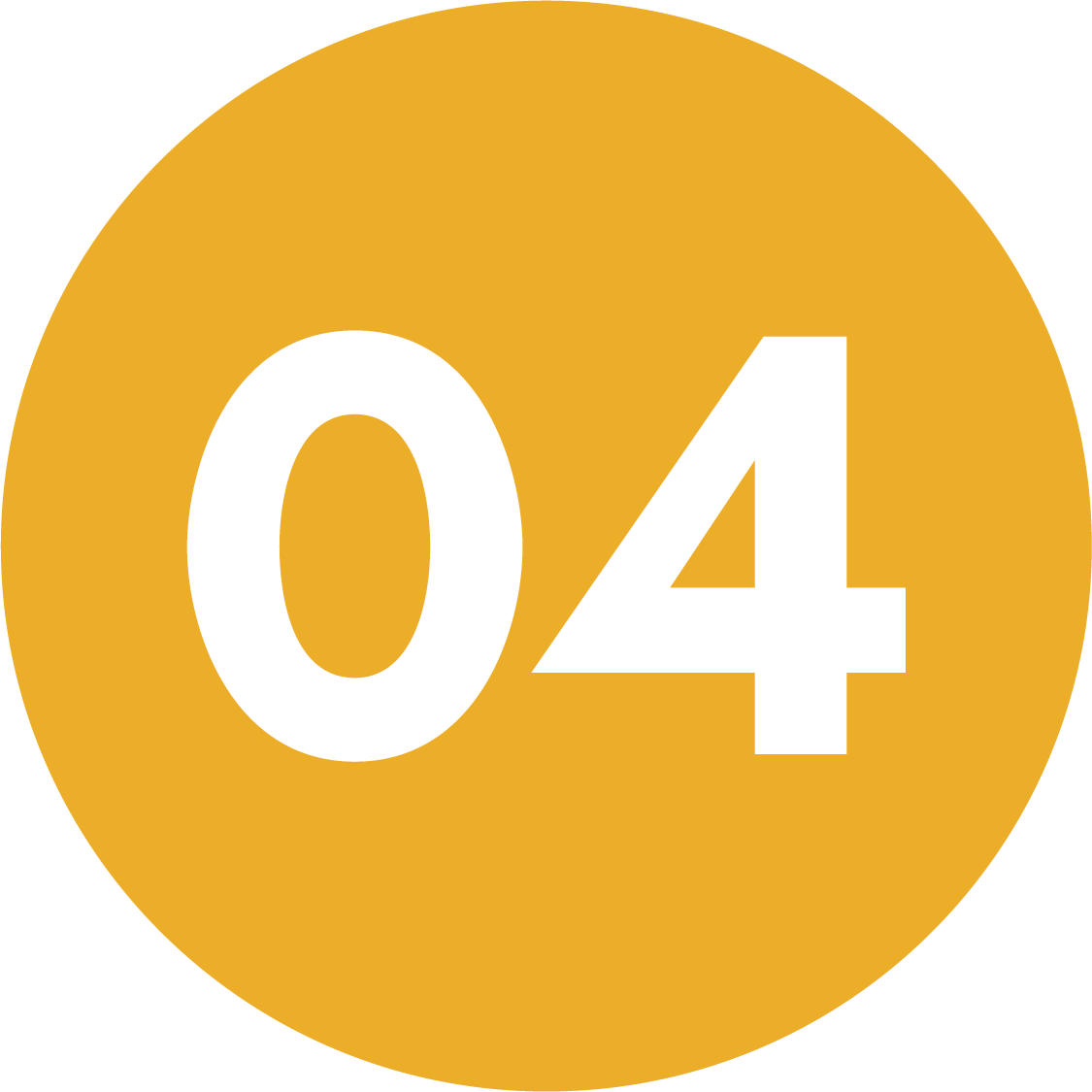 As a growing business hiring the best people needs to be at the forefront of your organisations mission.

Our mission is to inspire and empower organisations to achieve Greatness, to inspire organisations to do the extraordinary with their talent and to empower leaders with the right tools to create and sustain a healthy organisation.
reduction in cost per hire
new starters successfully onboarded every year
employees are supported everyday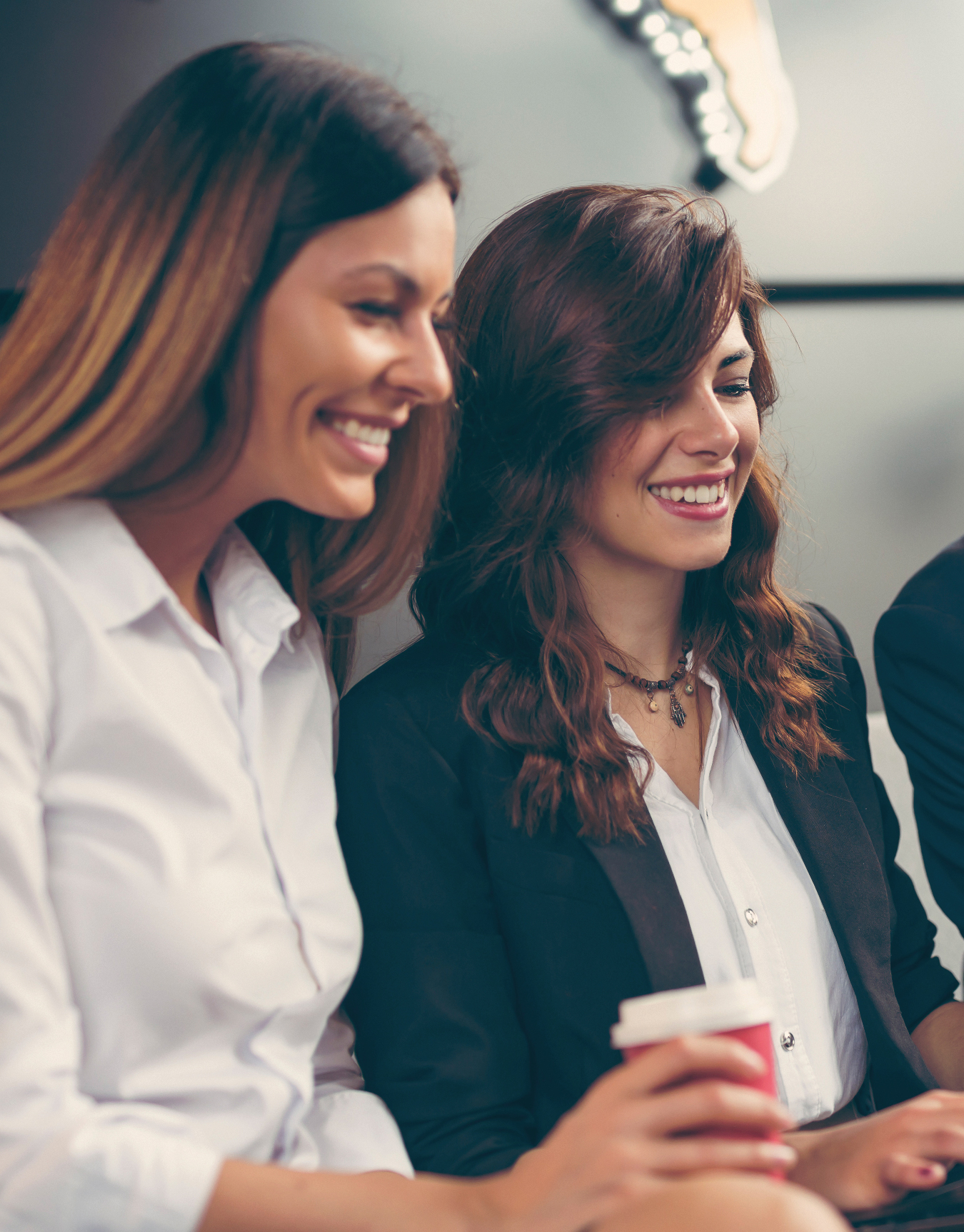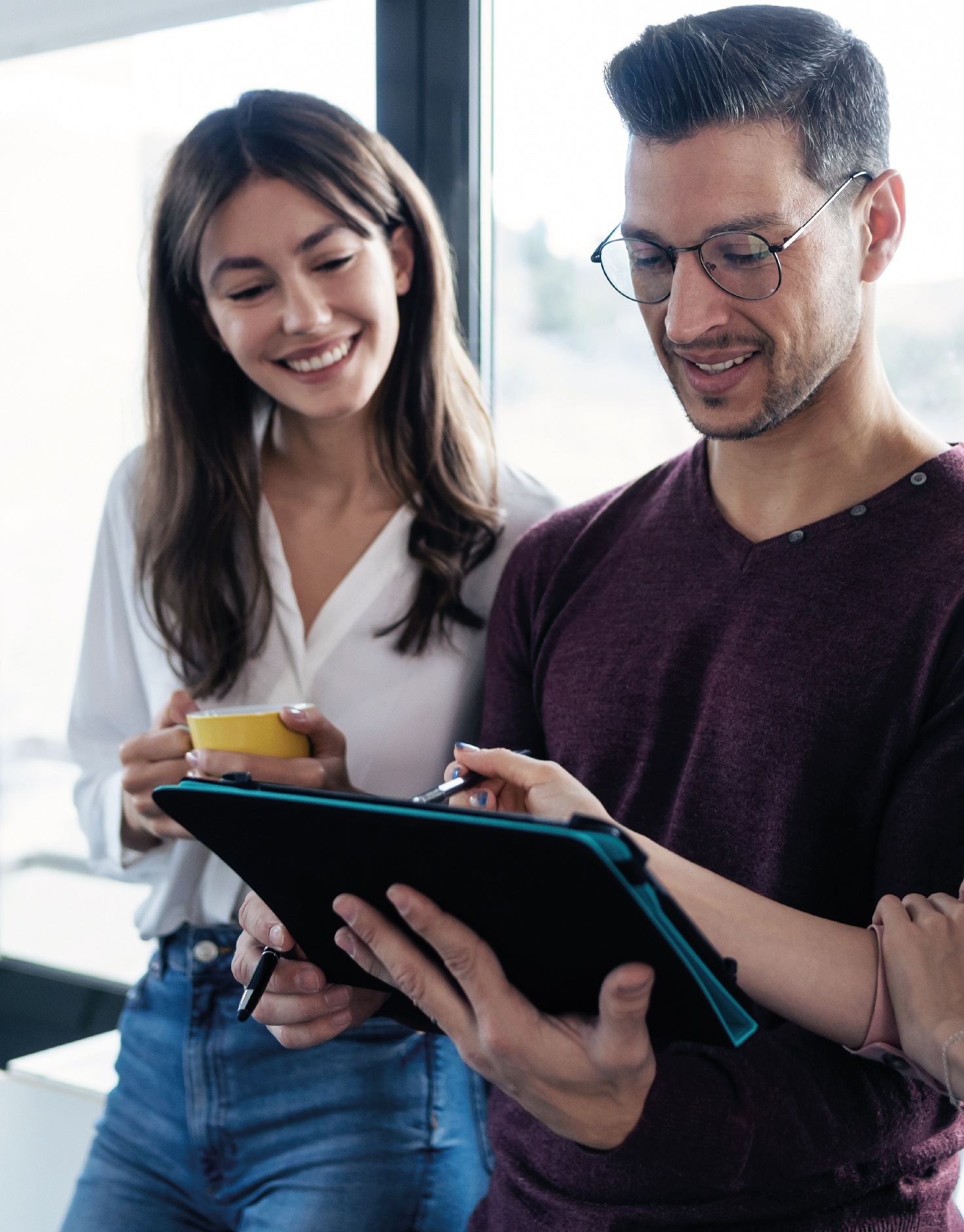 Read the Latest from Our Expert Team
There's no doubt about it, the way we work has changed over the last few years. Since the arrival of the Pandemic in 2020, companies of all shapes and sizes...
Read the Latest from Our Expert Team
There's no doubt about it, the way we work has changed over the last few years. Since the arrival of the Pandemic in 2020, companies of all shapes and sizes...
Don't just take our word for it…
Thimba Media
HR360 is a true partner in all senses of the word. All interactions with their team have always been of the highest level, and with my business as their main priority. They have assisted me in hiring top-class talent, as well as other HR related queries and concerns. I have zero need for an HR team/person in my business as HR360 are effectively that for me. I would (and do) highly recommend them.
Sorbet Salons
You guys went the extra mile and had a great understanding of our business. We loved working with HR360. Thank you for the support and guidance.
Antenna International
I recently participated in HR360's recent Leadership Development Program. Without any hyperbole, this was an incredible experience - and Candice is one of the best motivators and workshop leaders I have ever had the pleasure to work with. The perspective that the course brought to my own professional relationships and philosophical theory, this course will change the way you look at business, people, and branding, and in my case provides a very clear path to reaching you and your company's true potential.