Our Build Packages
Setting you and your business up for success. Putting in place vital HR foundations, from policies, processes, frameworks and documentation. Ensuring you are compliant and ahead of the game to enable you to achieve Greatness!
Book a Call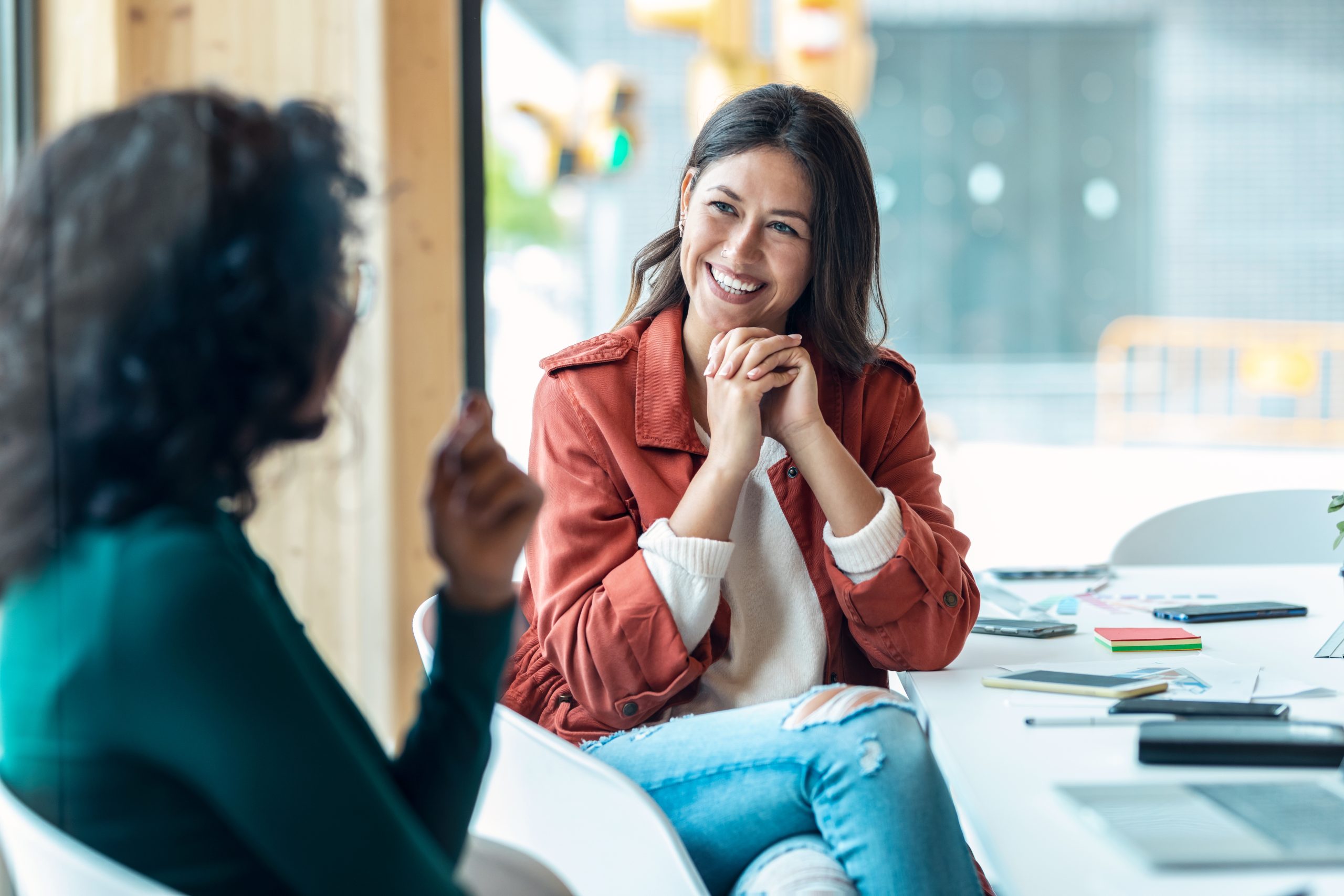 Build Your Business on Solid Foundations
Every growing business needs a solid foundation before it can think about growing its talent, the Build Package gives you that. It ensures you have the right documentations, policies, systems and processes in place to give you the stability your people need to take your business to the next level.
For those with no or a limited HR function, we put the basics in place for you, giving you a sound infrastructure to support your businesses growth.
We build the foundations for efficient and effective people management throughout the employee lifecycle.
HR Support When You Need It Most
Running a business and meeting your customers' demands requires time, planning and the right people, without leaving you much time or headspace for anything else.
Our BUILD Package takes care of your everyday people's needs so that you can free up your time to deliver results.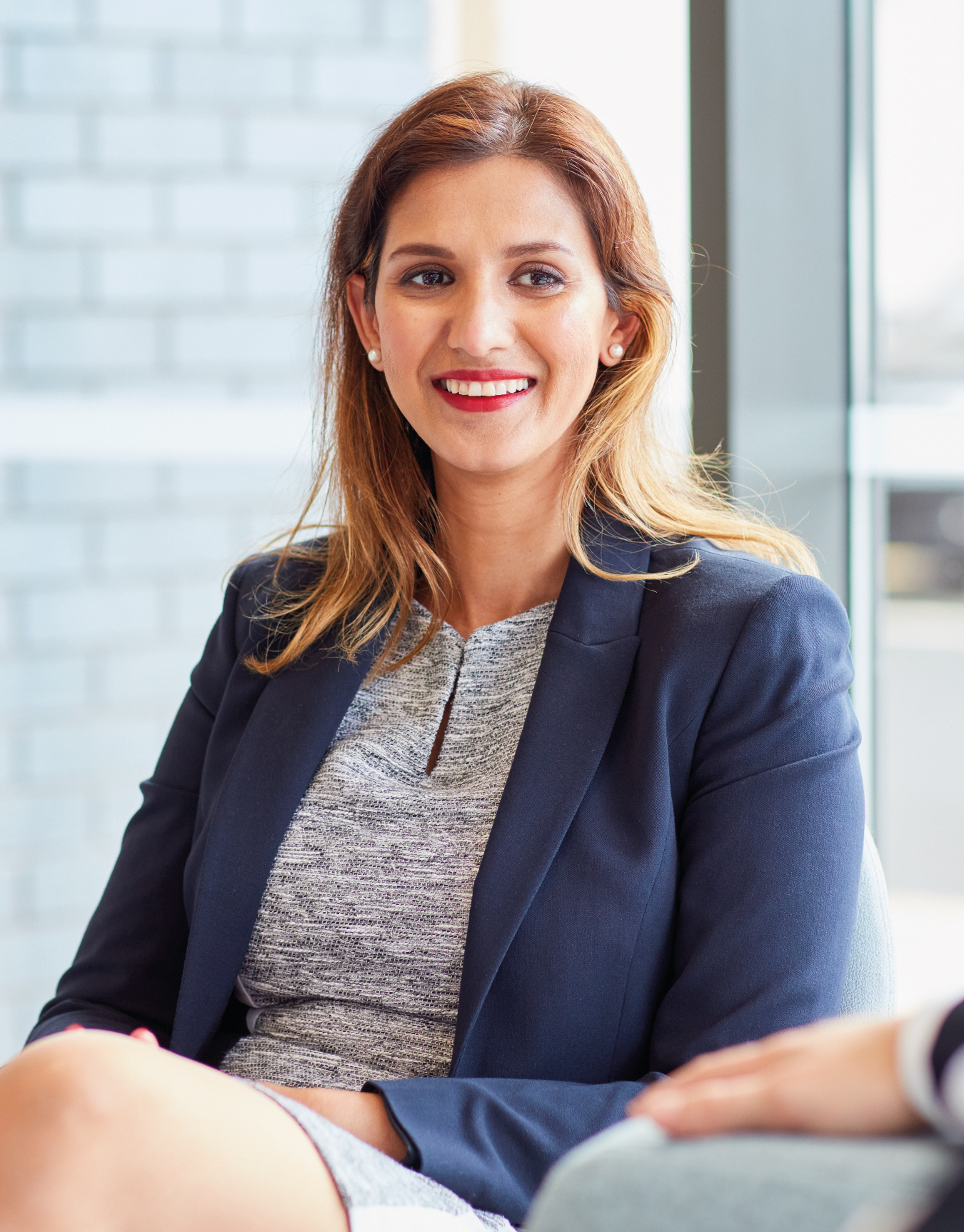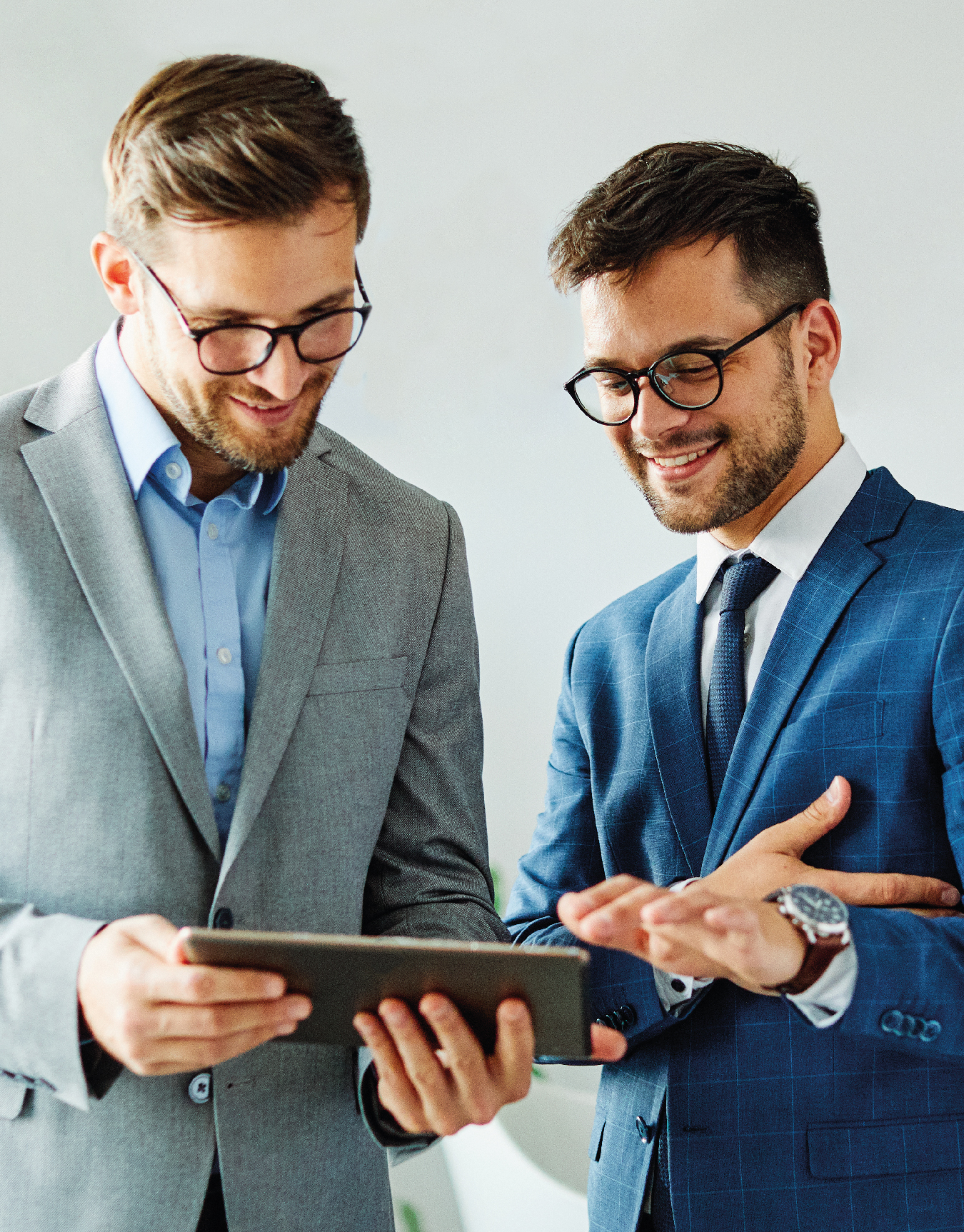 "Without a solid foundation, you'll have trouble creating anything of value"

What Our Build Package Includes
Employment Law Updates
Enabling you to be kept updated with employment law changes and proposed law changes, and advice as to how this will impact your business.
Employee Relations Advice
Offering support and guidance for any people issues that may arise, including;
Disciplinary support
Grievance support
How to manage conflict
Absence Management
Performance Management
HR Documentation
Offer letters
Employment contracts
Employee handbook
Creation of all bespoke template documentation.
Key Processes
The recruitment process covering hiring and onboarding
Training and development process
Salary review and compensation process
Leaver/offboarding process
Absence management
Performance management
HR Information Systems
Identifying the best HRIS to meet your business requirements, implementing the system and training on how to use it.
If you already have a system in place, we will simply administer your existing one.

HR Administration, we offer a fully outsourced HR administration function. This includes manning your HR and/or Recruitment inbox, keeping your HRIS current, including updating documents, managing absence, annual leave, collating payroll information, amongst other areas.
As part of our HR administration service we can follow all onboarding and offboarding checklists, arrange reviews (salary, performance, probation), book and organise training, complete contracts of employment, reference requests and request all new starter documentation.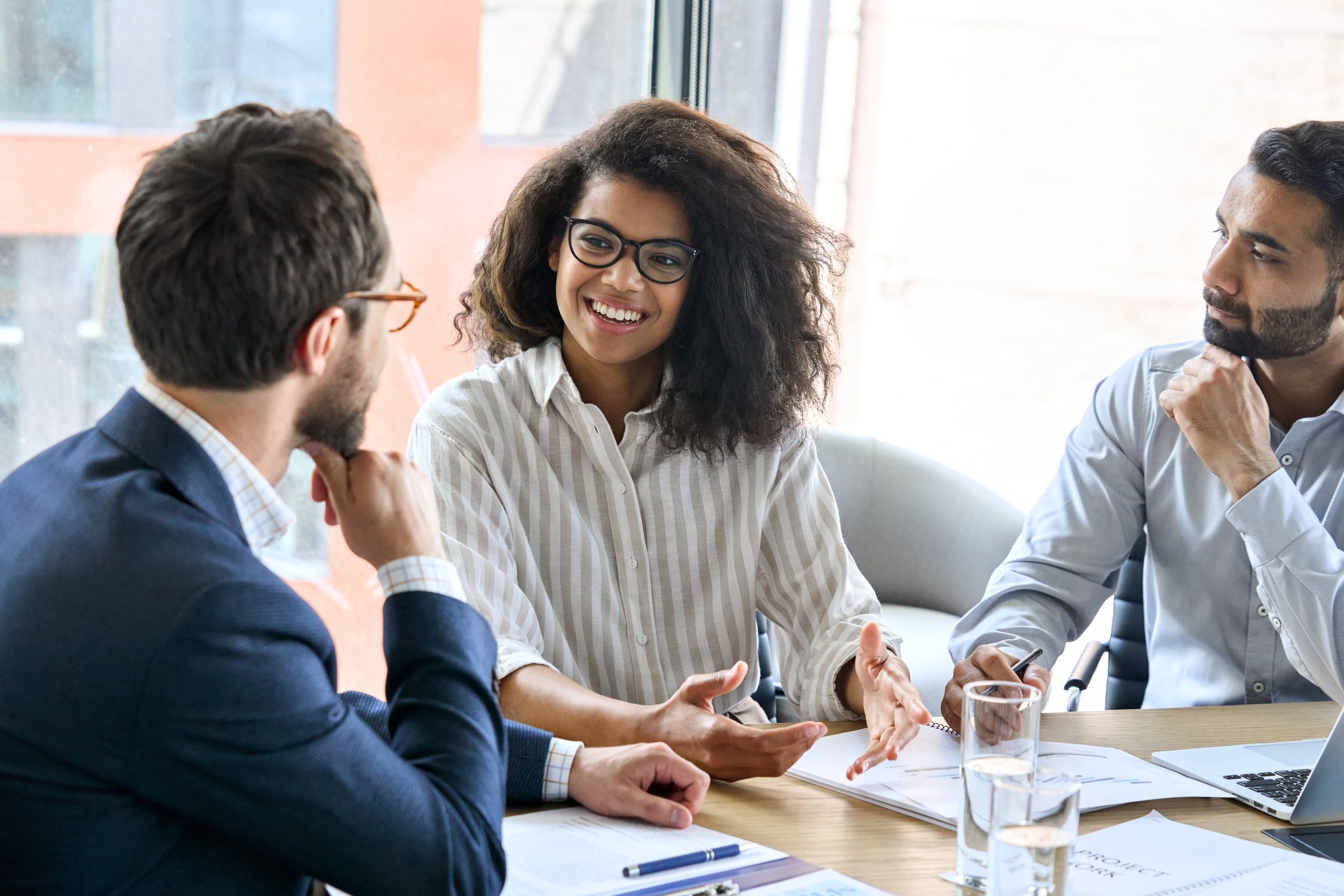 reduction in cost per hire
new starters successfully onboarded every year
employees are supported everyday
Read the Latest from Our Expert Team
There's no doubt about it, the way we work has changed over the last few years. Since the arrival of the Pandemic in 2020, companies of all shapes and sizes...
Read the Latest from Our Expert Team
There's no doubt about it, the way we work has changed over the last few years. Since the arrival of the Pandemic in 2020, companies of all shapes and sizes...
Don't just take our word for it…
Thimba Media
HR360 is a true partner in all senses of the word. All interactions with their team have always been of the highest level, and with my business as their main priority. They have assisted me in hiring top-class talent, as well as other HR related queries and concerns. I have zero need for an HR team/person in my business as HR360 are effectively that for me. I would (and do) highly recommend them.
Sorbet Salons
You guys went the extra mile and had a great understanding of our business. We loved working with HR360. Thank you for the support and guidance.
Antenna International
I recently participated in HR360's recent Leadership Development Program. Without any hyperbole, this was an incredible experience - and Candice is one of the best motivators and workshop leaders I have ever had the pleasure to work with. The perspective that the course brought to my own professional relationships and philosophical theory, this course will change the way you look at business, people, and branding, and in my case provides a very clear path to reaching you and your company's true potential.

The HR360 Diagnostic is a comprehensive audit of your business, specifically relating to your people. It enables you to have a complete overview of where you are today, with a plan put in place to get you to where you want to be in the future.
After the diagnostic, you will be provided with a report summarising, what you have in place currently, what's working well and what is missing.
We will then arrange a time to meet with you, in person or remotely, to discuss our findings and next steps (should you wish to take them).
With the world of work frequently changing it is vital you have the best processes, systems and frameworks in place to enable your people and your business to thrive.
Organisational strategy and structure
Current HR tools, HR systems and documentation
All HR processes and frameworks