Recruit the Best People for the Job
We have an experienced recruitment team, who we can mobilise quickly to manage all or part of your recruitment process seamlessly.
Book a Call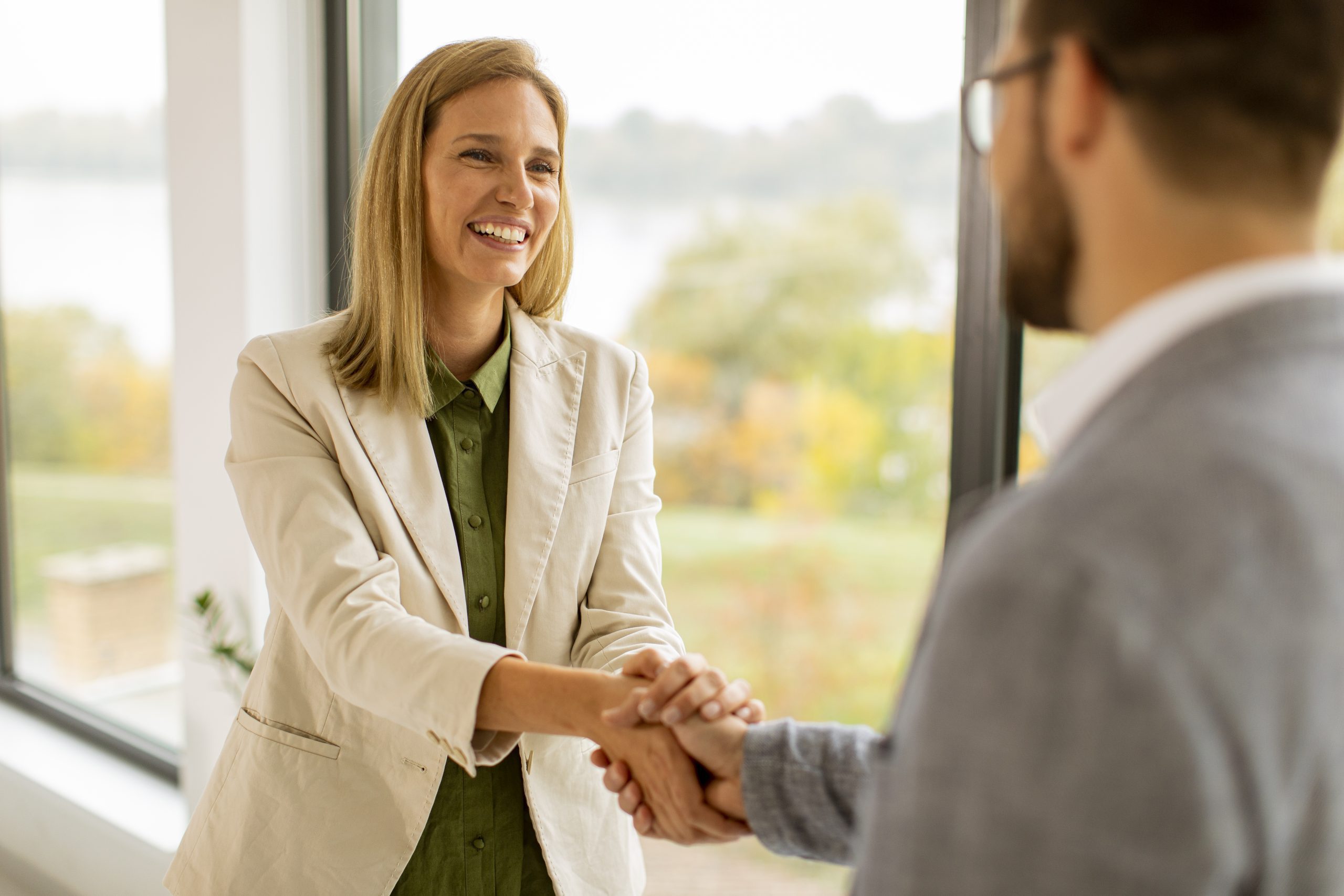 Struggling to Find the Time to Recruit?
As a growing business with recruitment needs, it is vital to have the time to dedicate to this process. However in reality how many people actually do? You are not yet at a size where you need an inhouse recruitment resource, yet you do not have the capacity or expertise to manage this internally.
This is where HR360 come in. We can manage all of your recruitment needs on an outsourced basis for a competitive monthly fee.
Making Recruitment Simple
We take care of every aspect only getting the hiring managers involved when they need to be. We profile every role (not just create a job description but actually discover what the main functions are this role needs to fulfil, how it interlinks with other parts of the business, what the objectives are that this role needs to meet. From there we create a hiring strategy, one that gives an exceptional candidate experience (should you have an existing recruitment process in place we do a full overhaul of this to ensure its fit for purpose and efficient, and that it is actually bringing onboard the right people,
from a cultural, personality and technical aspect).
We research the best methods to attract the right candidates for you, manage your ATS (should you have one, we can set one up if you don't) and do everything from posting the job adverts, sifting applications, telephone pre-screens (against vital criteria), presenting the recruiting Manager with a shortlist, arranging the interviews and any tests required, we provide feedback to all at every step of the journey, then we manage any offers and negotiations as required.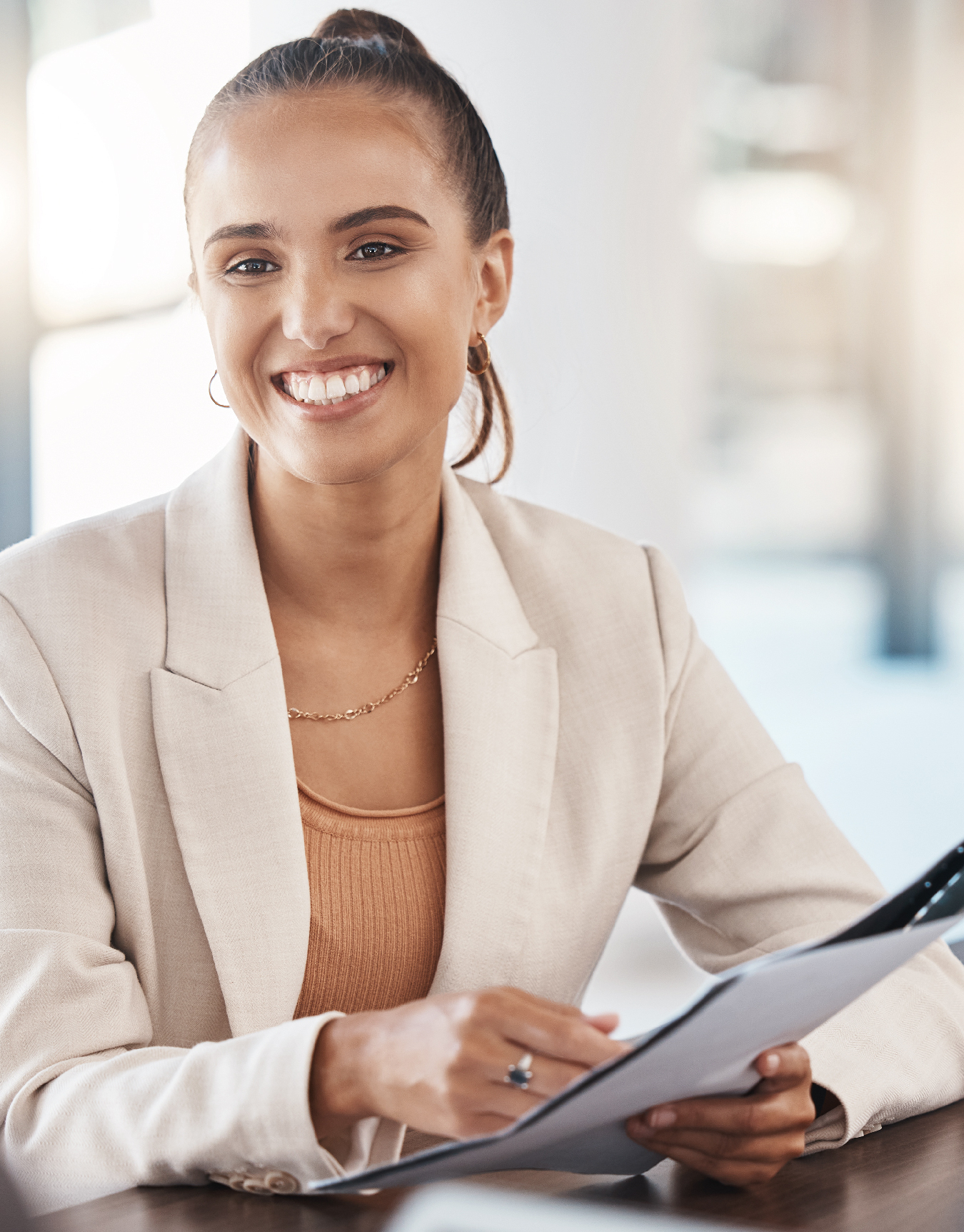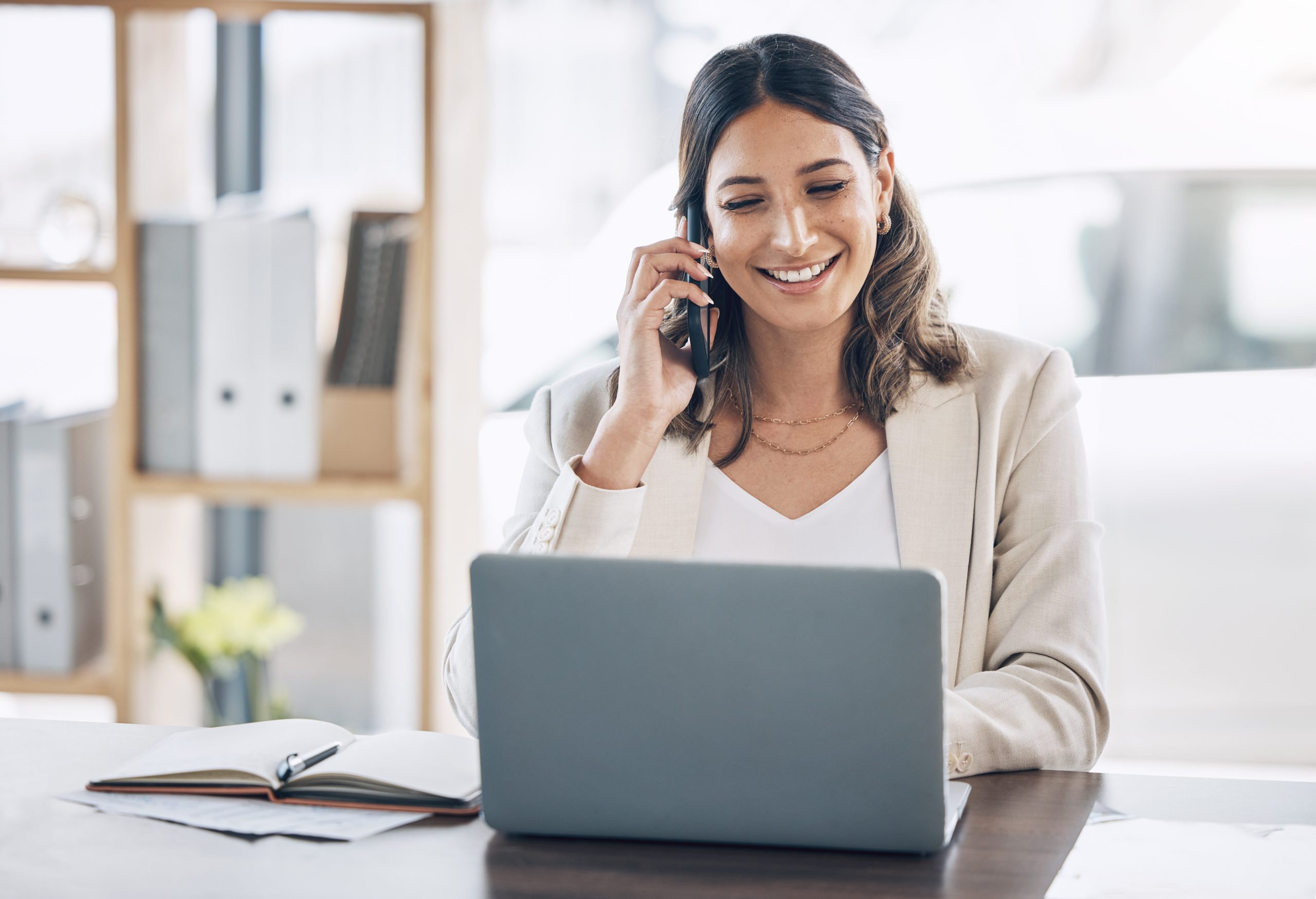 Recruitment Solution for Every Eventuality
If we need to involve recruitment agencies, we source the most relevant ones to your needs, agree preferential rates and manage these relationships on your behalf.
Should you want a little more involvement in the process, but don't know how we have a Recruitment pack we have created which is a best practice step by step guide to recruitment, including all templates required in the process.
HR360 have an experienced Recruitment team who are well versed with working with scaling businesses, and who have supported with recruiting multiple vacancies across multiple disciplines with efficiency and ease.
reduction in cost per hire
new starters successfully onboarded every year
employees are supported everyday
Read the Latest from Our Expert Team
There's no doubt about it, the way we work has changed over the last few years. Since the arrival of the Pandemic in 2020, companies of all shapes and sizes...
Read the Latest from Our Expert Team
There's no doubt about it, the way we work has changed over the last few years. Since the arrival of the Pandemic in 2020, companies of all shapes and sizes...
Don't just take our word for it…
Thimba Media
HR360 is a true partner in all senses of the word. All interactions with their team have always been of the highest level, and with my business as their main priority. They have assisted me in hiring top-class talent, as well as other HR related queries and concerns. I have zero need for an HR team/person in my business as HR360 are effectively that for me. I would (and do) highly recommend them.
Sorbet Salons
You guys went the extra mile and had a great understanding of our business. We loved working with HR360. Thank you for the support and guidance.
Antenna International
I recently participated in HR360's recent Leadership Development Program. Without any hyperbole, this was an incredible experience - and Candice is one of the best motivators and workshop leaders I have ever had the pleasure to work with. The perspective that the course brought to my own professional relationships and philosophical theory, this course will change the way you look at business, people, and branding, and in my case provides a very clear path to reaching you and your company's true potential.