Our Retain Packages
You realise the value of having the right people onboard and want to give them the best workplace environment in which to thrive.
Book a Call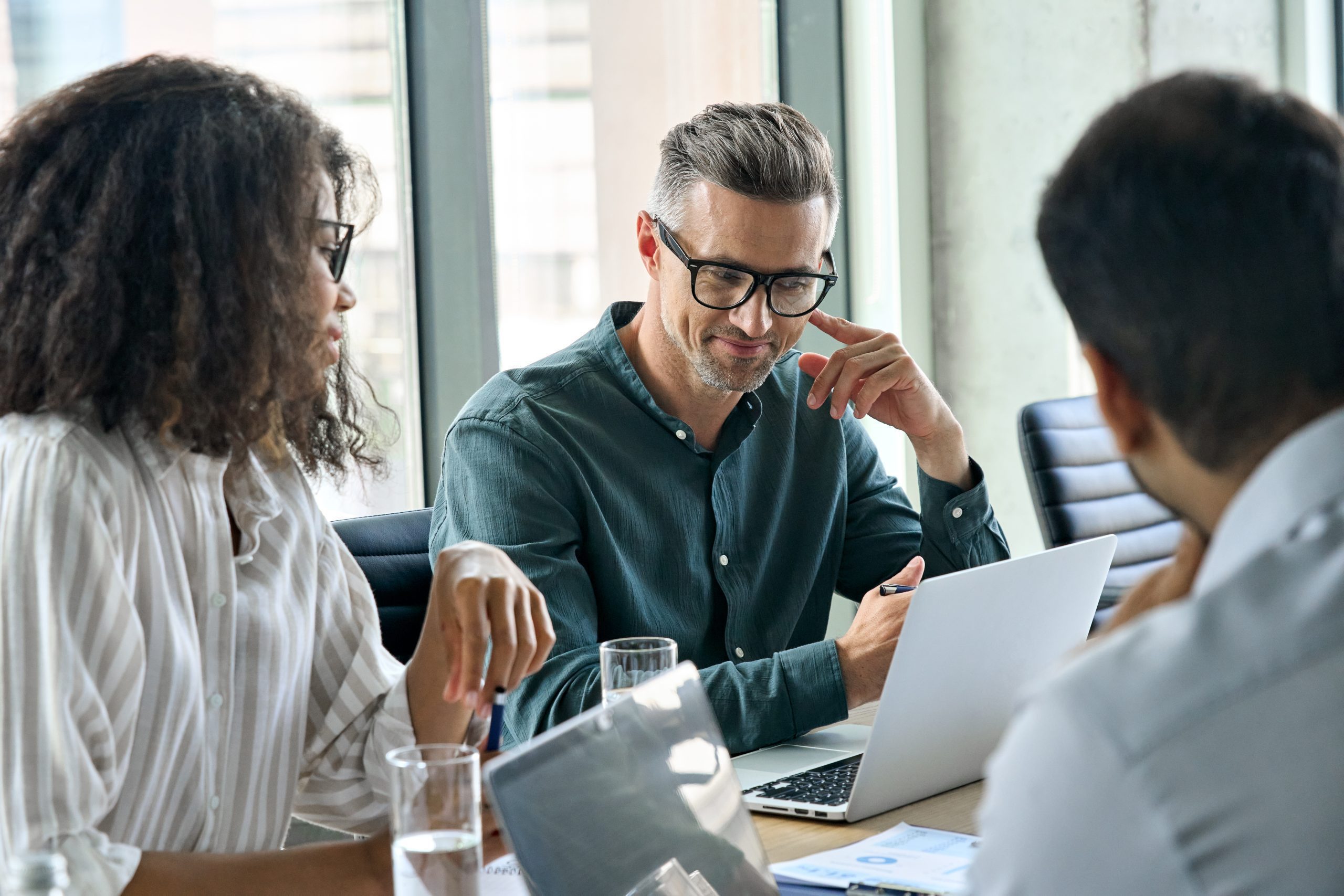 Create an Environment Where People Thrive
Our Retain Package enables you to create a "best place to work" environment, and you will retain motivated and productive employees.
To deliver your business objectives you need your people to be engaged and excited to come to work everyday and deliver results. We live in a competitive business landscape where attractive salaries and benefits are being offered to attract and retain employees. WHAT distinguishes you from the crowd? What makes you an employer of choice? It will come down to the work environment you provide, the tools and resources you offer, how you train and develop your people, and engage with them.
What Our Retain Package Includes
Employee Retention Programme
This will equip you with the data and a framework to better understand and improve engagement levels within your organisation.
Employee Engagement Programme
This will provide you with an analysis of Engagement within your organisation. Along with data detailing what's important to your team members.
Performance Development
Including support and structure for your Performance Reviews, and the creation of individual training plans, post review.
High Potential Identification, Development & Management
After identifying the high performers, we create individual plans of development for them along with tips on how to manage them effectively.
Employee Wellbeing
Evaluation and provision of the right employee wellbeing strategies for your business. This can include wellbeing workshops and employee assistance programmes.
Employee Check-Ins
We take the pulse of your organisation through regular checkins with your team. Not only at key points throughout their employment, onboarding and probation periods but regularly after that too.
Salary and Benefits Benchmarking & Review
We provide an annual benchmarking activity both externally and internally. We survey employer satisfaction levels and suggestions, and provide suggestions on any recommended changes.
Workforce & Succession Planning
Equipping you with a clear structure for today and tomorrow, enabling team members to see their progression opportunities and training plans clearly.
"Treat employees like they make a difference and they will"

reduction in cost per hire
new starters successfully onboarded every year
employees are supported everyday

Read the Latest from Our Expert Team
There's no doubt about it, the way we work has changed over the last few years. Since the arrival of the Pandemic in 2020, companies of all shapes and sizes...
Read the Latest from Our Expert Team
There's no doubt about it, the way we work has changed over the last few years. Since the arrival of the Pandemic in 2020, companies of all shapes and sizes...
Don't just take our word for it…
Thimba Media
HR360 is a true partner in all senses of the word. All interactions with their team have always been of the highest level, and with my business as their main priority. They have assisted me in hiring top-class talent, as well as other HR related queries and concerns. I have zero need for an HR team/person in my business as HR360 are effectively that for me. I would (and do) highly recommend them.
Sorbet Salons
You guys went the extra mile and had a great understanding of our business. We loved working with HR360. Thank you for the support and guidance.
Antenna International
I recently participated in HR360's recent Leadership Development Program. Without any hyperbole, this was an incredible experience - and Candice is one of the best motivators and workshop leaders I have ever had the pleasure to work with. The perspective that the course brought to my own professional relationships and philosophical theory, this course will change the way you look at business, people, and branding, and in my case provides a very clear path to reaching you and your company's true potential.